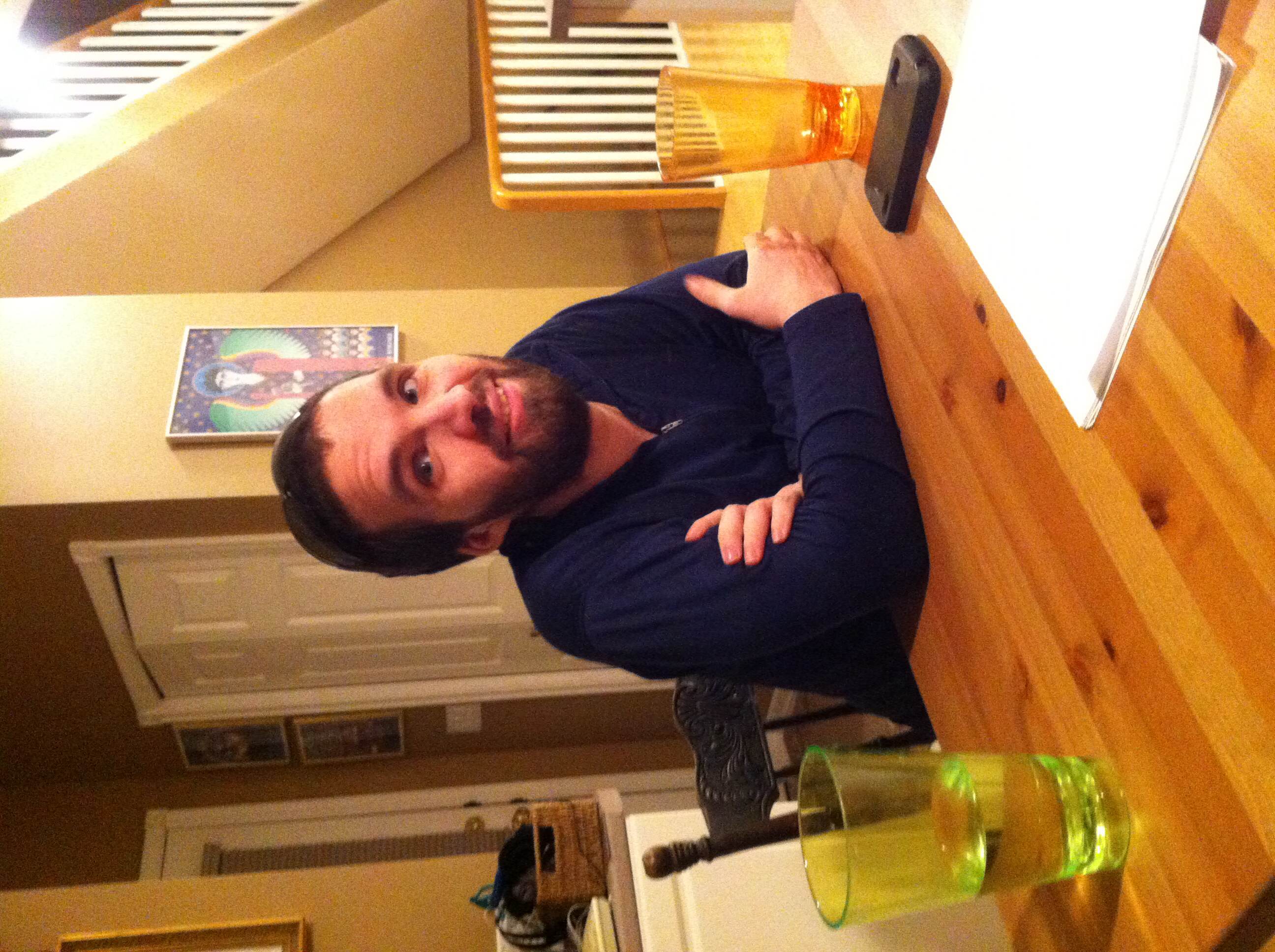 Howdy!
My name is Sai. (Yes, just Sai.)
I'm working on Make Your Laws, a practical project to turn governments into liquid democracies.
I make CogSai (a YouTube series on cognitive science), help run the Language Creation Society, hack things, give talks, and occasionally consult.
I primarily blog on Google+, though I can be reached through Facebook & Twitter also.
I'm also involved in a couple actions against the TSA for their practice of violating the rights of disabled travelers.
Let's chat.
I enjoy things like: